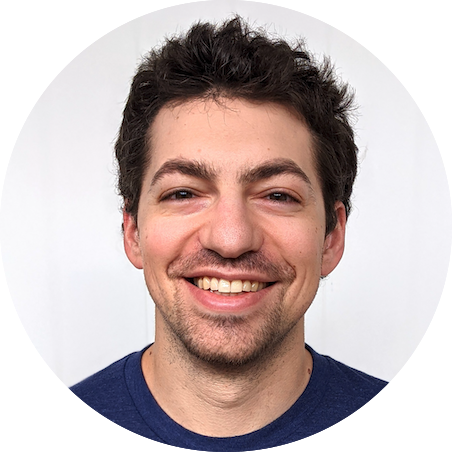 Tavi Nathanson, Principal
Tavi is a software engineer, data scientist and bioinformatician with 15 years of experience architecting and deploying software systems. He began his career building scalable software for millions of users as a senior software engineer and engineering manager at Salesforce.com. Looking to make an impact in biomedicine and patient outcomes, he joined an immuno-oncology research lab at Mount Sinai Hospital where he led collaborations with some of the world's leading cancer immunotherapy researchers at Memorial Sloan Kettering Cancer Center.
Tavi's work investigating genomic and immunologic biomarkers of immune checkpoint blockade therapies has been published in leading journals and cited often. He has conceived of and contributed to a significant body of open-source software in this domain, including software in use by several clinical trials of personalized neoantigen vaccines. Tavi earned his bachelor's and master's degrees in Computer Science, with a focus on artificial intelligence and machine learning, from UC Berkeley.
Contact Tavi: tavi@sequencesoftware.io